About Us
Estate grown extra virgin olive oil is sourced from our olive groves on the abundant Fleurieu Peninsula.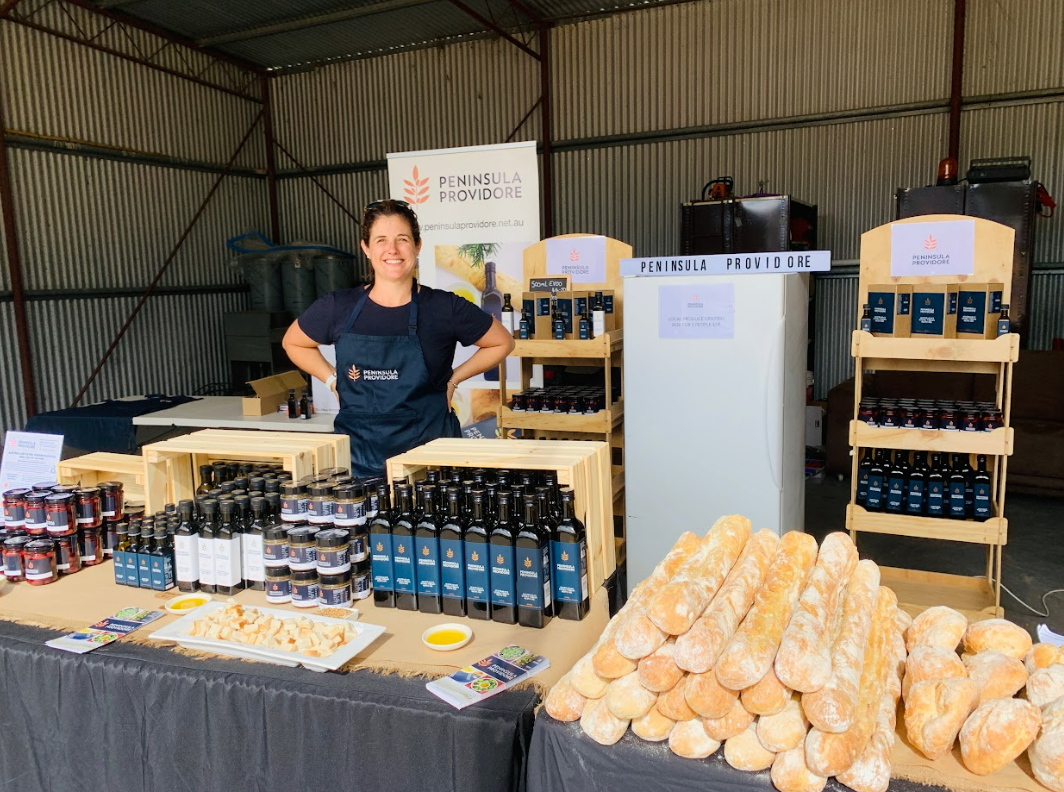 Our Story
"It is our fundamental belief that through our environmental stewardship, we will be able make consistent products for consumer enjoyment and health benefits year after year, whilst also improving the properties we currently have custodianship over".
Button label
OUR ESTATE GROWN EXTRA VIRGIN OLIVE OIL IS SOURCED FROM OUR OLIVE GROVES ON THE ABUNDANT FLEURIEU PENINSULA 
Like great wine, terroir is an important and complex concept in the production of premium quality extra virgin olive oil.   Fertile, well-structured soils, balanced tree canopy and suitable climate are paramount before you take into consideration the impact that the oil maker and the decisions they make both in the grove, and in the processing shed, has on the style of extra virgin olive oil created.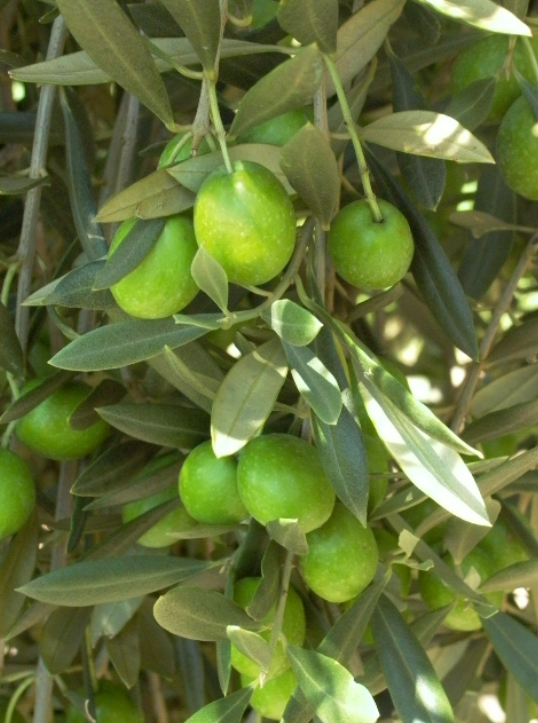 Our extra virgin olive oil journey started with the purchase of the olive grove adjacent to our Currency Creek farm, on the banks of the Tookayerta Creek in Currency Creek, on the Fleurieu Peninsula, south of Adelaide in South Australia.  We purchased this property in late 2015 and commenced coaxing the trees back to health after a 10 year period of neglect.  We produced our first commercial product in 2017 and released it in 2018, winning Bronze awards at the Royal Adelaide Show and the Fleurieu Olive Awards.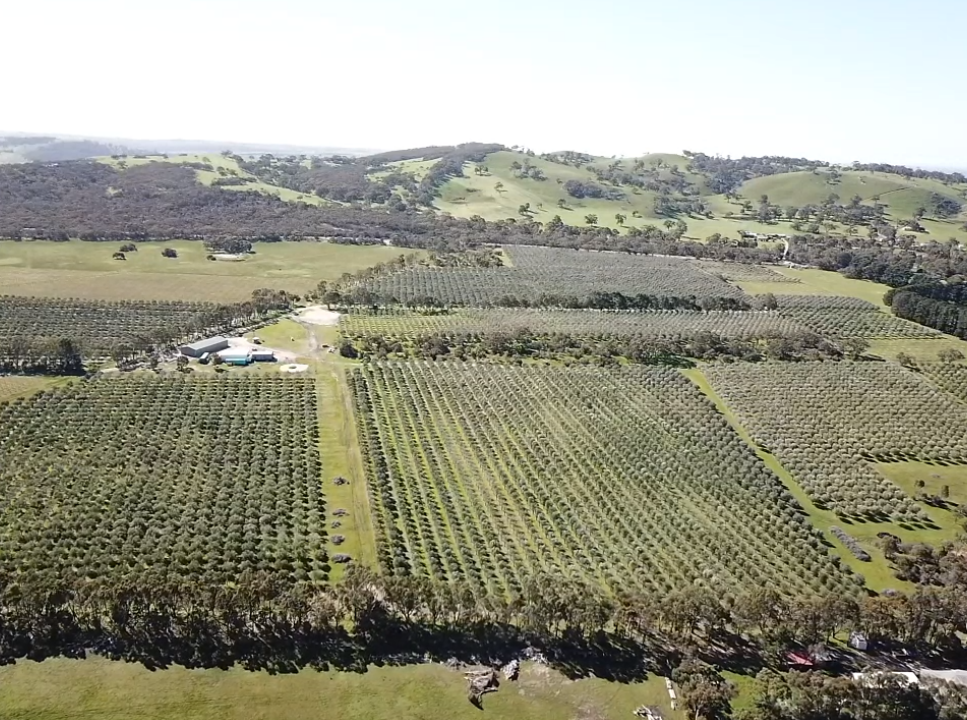 In February 2019, we had the opportunity to purchase the much awarded Nangkita Olives, just 10 minutes down the road in Tooperang.  This olive grove was established around the same time as our Currency Creek grove, with the addition of some new Koroneiki plantings in 2016. The addition of this grove, gave us some risk mitigation in the event of localised frosts, and added 5 different varieties to our portfolio.
Our values at Peninsula Providore are distilled from our belief that we must leave our environment in a better condition than when we started.  With this in mind, we relish the opportunity to grow healthy balanced trees in order to produce exceptional quality extra virgin olive oils from year to year from our estate grown fruit.  We will nurture our place to ensure that it continues to provide us with the healthiest olives which in turn, with minimal intervention, we will process into fundamentally freshly squeezed olive juice.
We begin our journey by analysing soil health as this is paramount to the production of premium quality extra virgin olive oil. From soil health and soil moisture levels comes tree balance and complex flavoured olive fruits, and from that, premium quality, cold pressed extra virgin olive oil.  It is imperative that grove management techniques are employed to give the olive trees the best opportunity to produce olive fruit high in polyphenols, in order to produce extra virgin olive oil with complex flavours and aromas and the essential elements to give it longevity and the health benefits we have discovered over many hundreds of years.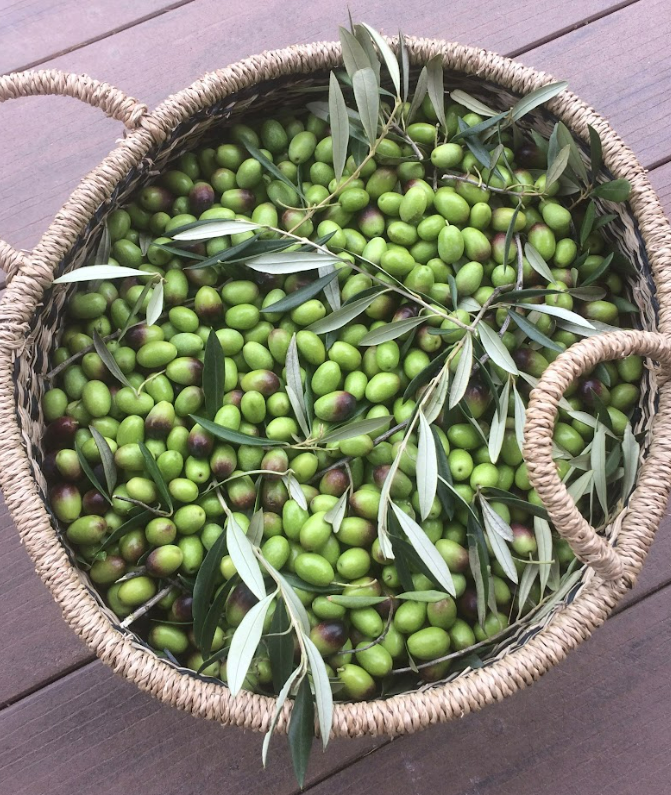 More About Our Estate-Grown Produce and Products
We purchased the olive grove adjoining our Currency Creek hay farm on the banks of the Tookayerta Creek in late 2015, where we immediately set to work nursing our Kalamata, Manzanillo, and Corregiola trees to peak health.
Our first commercially released premium Peninsula Providore olive oil won us an award, and we have continued to win a variety of awards each season since, including 2 gold medals for our 2021 Peninsula Providore Reserve Extra Virgin Olive Oil.
We acquired the renowned Nangkita Olives estate in Tooperang in 2019. The property has approximately 7,000 trees across seven varieties, adding Koroneiki, Pendolino, Barnea, Leccino, and Frantoio to the mix. We continue to bottle our mildest style EVOO under the Nangkita label.
You can select anything you'd like from our selection of premium products when you 

visit our pop-up store

 or order online. Our Peninsula Providore Extra Virgin Olive Oil is cold-pressed and offers a medium intensity with natural, grassy green notes and is a wonderful inclusion to any meal.
We only produce the Peninsula Providore Reserve following an especially remarkable year. This medium style's taste is more on the green, grassy side and offers a very complex peppery, rocket/arugula flavour profile.